Professional property valuations in Mallorca
In the event that you would like to sell a property on Mallorca, a basic appraisal is required first. This does not only refer to the structural condition, but above all to market-specific characteristics. Owners can make use of the service of a professional property valuation through Exclusiva Mallorca and thus ensure that their possessions are not offered for less than their value. It is possible to submit the most important key data about the property using the online form. After a thorough examination, a price range can be calculated in which the property for sale can be placed.
Consideration of legal requirements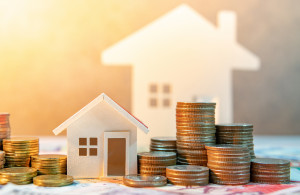 The standard used in Germany to determine the value of real estate differs from the Spanish standard. Even official information differs from the documentation commonly used in the Federal Republic. Some estate agents try to circumvent this circumstance and refer to comparative values when calculating the sales price. This way means a high risk for owners and buyers, because without information from the Spanish authorities, wrong assumptions can quickly arise. In addition to land register entries, the type of use of the respective property is of particular importance. Therefore, we first check whether all parts of the property are subject to residential use and where adjustments may be necessary. It happens time and again that properties are used as permanent residences or holiday homes without permission and for this reason it is particularly important to inspect all documents.
Market current valuation
But what is a finca in Mallorca or another property worth? To answer this question, all available information and comparative prices are included in the calculation. After analysing the location, size and equipment features, the potential use is examined more closely. Thanks to the unbroken high demand, the resulting value can usually be set somewhat higher as soon as forecasts foresee further growth rates. If the price is in line with the current market trend, a timely sale is usually on the cards.
Comprehensive advisory service - even remotely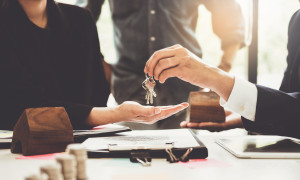 Owners of a property on Mallorca often use it as a second home or leisure domicile that is rented out seasonally. If the property is to be sold, the physical distance is no problem for us. We are also available to our clients outside Mallorca by e-mail and telephone. We advise you comprehensively on the possibilities of a property sale and obtain all the necessary information to professionally evaluate the property. In close consultation, we coordinate the entire sales process and keep you informed of all current developments. In addition, we can arrange maintenance and repair work if this proves beneficial for the sale. We establish contact between owners and interested parties and achieve our own good price for residential properties in the southwest of Mallorca.